Regular events at the Soper Hall

There's a lot going on at the Soper Hall. That's what makes it such a well loved local community resource. Some of the regular events, you may not know about. Visit this section of our site to see what's happening locally. Use of the Soper Hall for regular, ongoing local community activities is growing all the time so keep coming back to see what's new.
A wide variety of groups use our halls: from fitness and yoga groups, through clubs, to local interest groups, and the University of the third age.
We have regular Comedy Nights and Rhythm and Blues nights as well as all sorts of other entertainments, and activities such as our very popular annual beer festival.
We are very proud of all our hirers, who do so much to enhance the lives of local people. Here are just a few of them.
Yoga Class with Annabel Broom
"Annabel is a superb yoga teacher, she holistically heals both body and mind. I always
sleep really well on a yoga night and feel worse if I miss a class. Thank you
Annabel!" Rebecca, Warlingham
Paracise
Gentle but effective exercise. Paracise is for you if you
- are new to exercise
- want to return to exercise
- are recovering from injury
- want to complement your other fitness regime
- love to move to great music
- PARACISE IS FOR EVERYONE
10.00 am TUESDAYS in the Soper Hall, Harestone Valley Road
Only £5 per class - just turn up. Fun and friendly.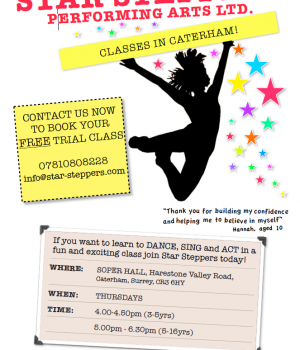 Star Steppers
Learn to dance, sing and act in a fun and exciting class.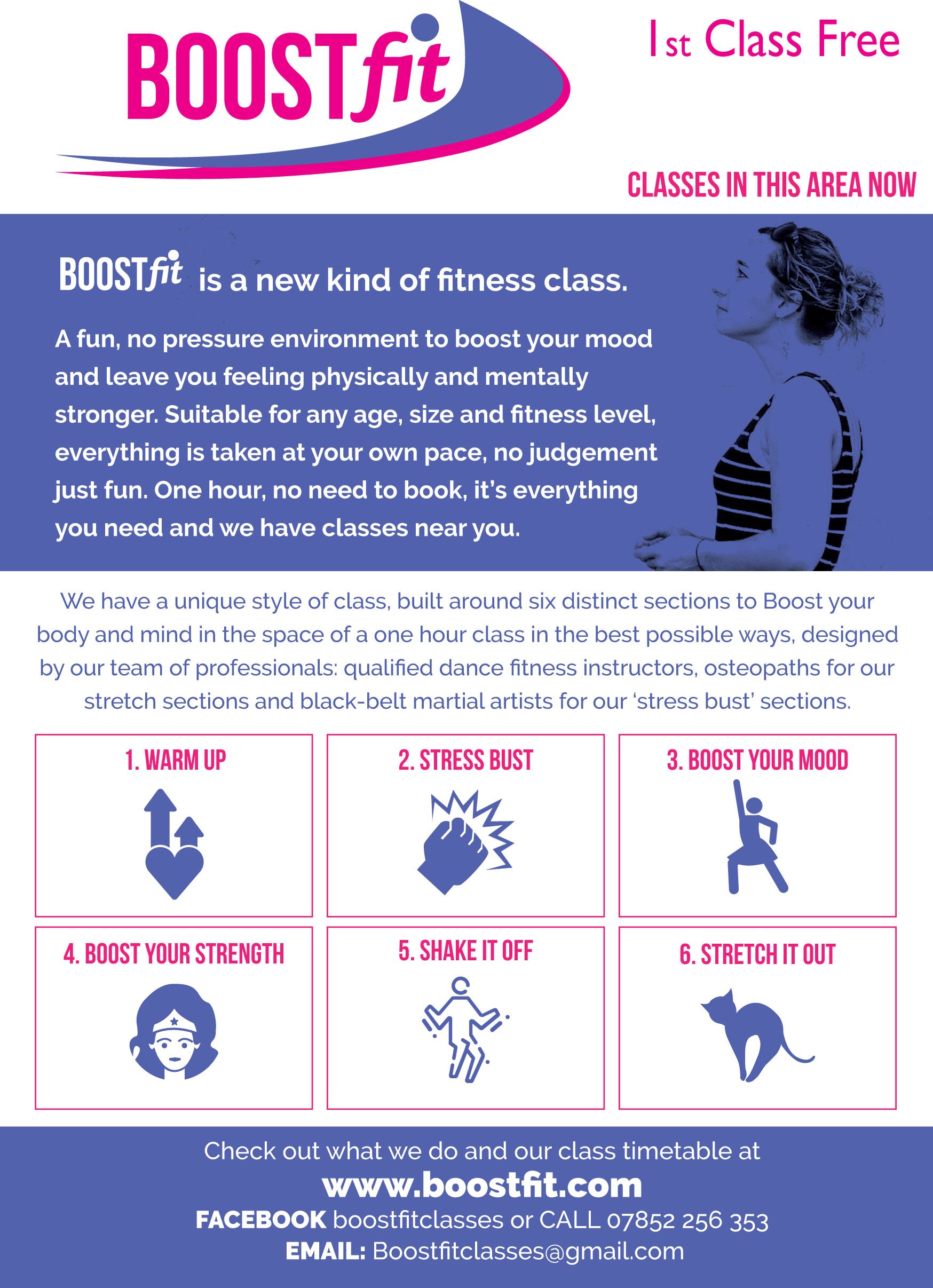 BOOSTfit is a new kind of fitness class.
In the Memorial Hall on Wednesday evenings at 7:30pm
Live Rhythm & Blues
Every third Friday of the month.
Blues, Soul, R&B, Funk, Jazz, Latin, and more ...
Comedy Nights
House of Stand Up are delighted to be presenting their very own brand of live comedy on the first Friday of the month at this historic venue in the heart of Caterham.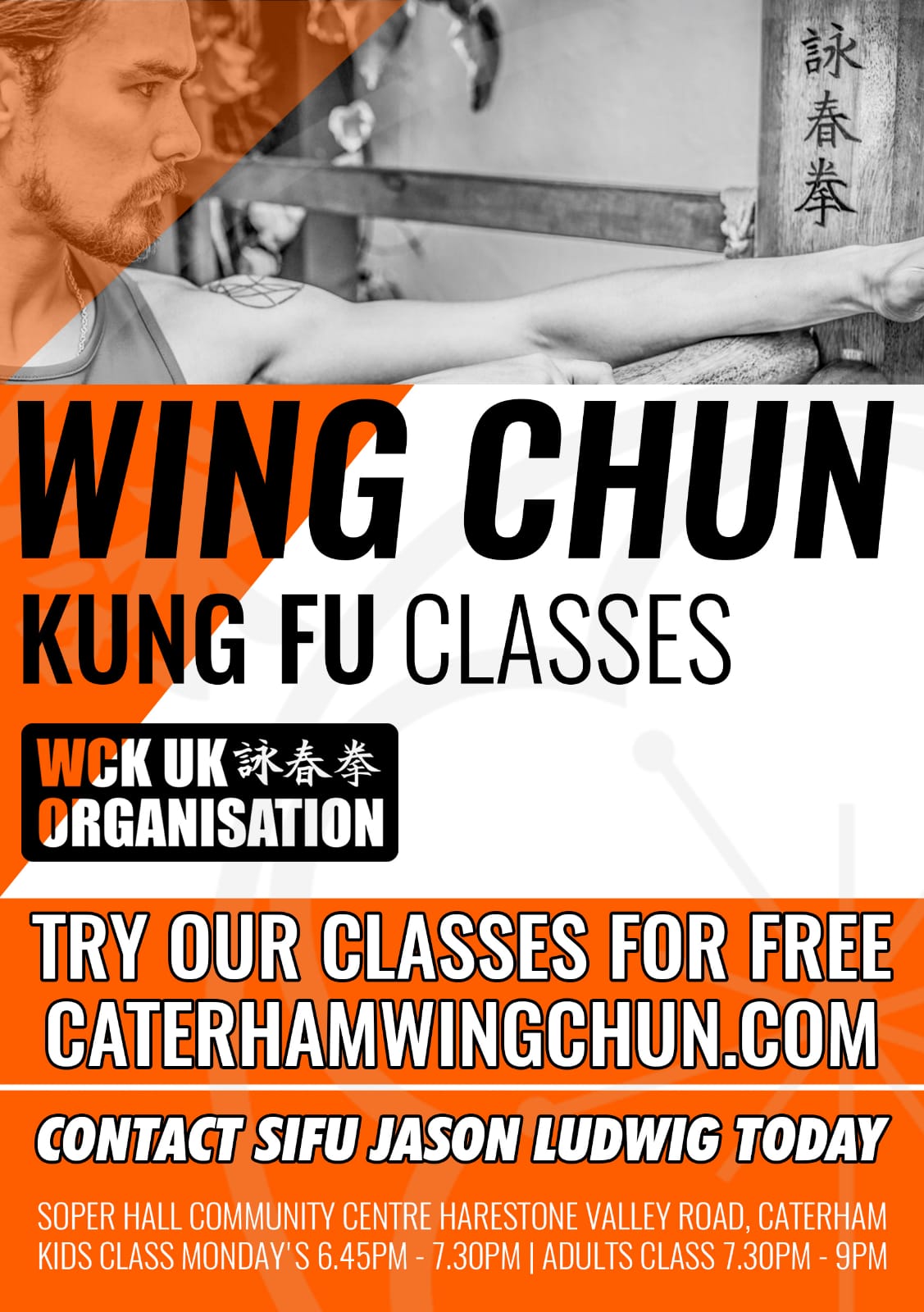 Kung Fu Classes
Wing Chun
Try our classes for free.
Kids class Mondays 6.45pm – 7.30pm
Adult class 7.30pm – 9.00pm