At the heart of the community in Caterham since 1911.

Weddings
Our ultimate goal is to ensure that you have the Wedding Day of your dreams and that the journey there is one of smooth and effortless enjoyment!
Local Community Groups
A wide variety of groups use our halls: from fitness and yoga groups, through fencing, to local interest groups, and the University of the third age.
We have regular Comedy Nights and Rhythm and Blues nights as well as all sorts of other entertainments, and activities such as our very popular annual beer festival.
Latest News
Click headings to read the full articles.
If there was any doubt, a full house and a storming performance by Robin Bibi last Friday show that live events at Soper Hall are most definitely back. Check out our Events Page to see what's coming up. As well as our regular, monthly live music and comedy club, we...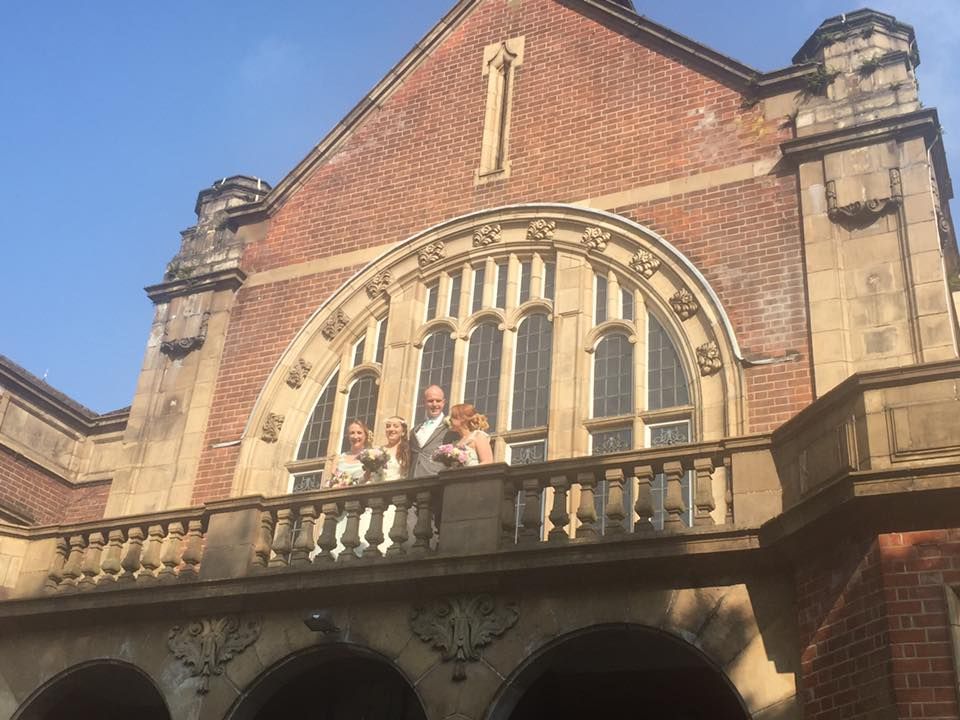 Join us
Membership is available to all for just £10 +VAT. This gives the member various benefits including a say in determining how the company is run, and enables a vote for meetings and election of directors.
Don't forget to follow us on Social Media. Here are a few of our Instagram pictures
We are very proud of all our hirers, who do so much to enhance the lives of local people. Here are just a few of them.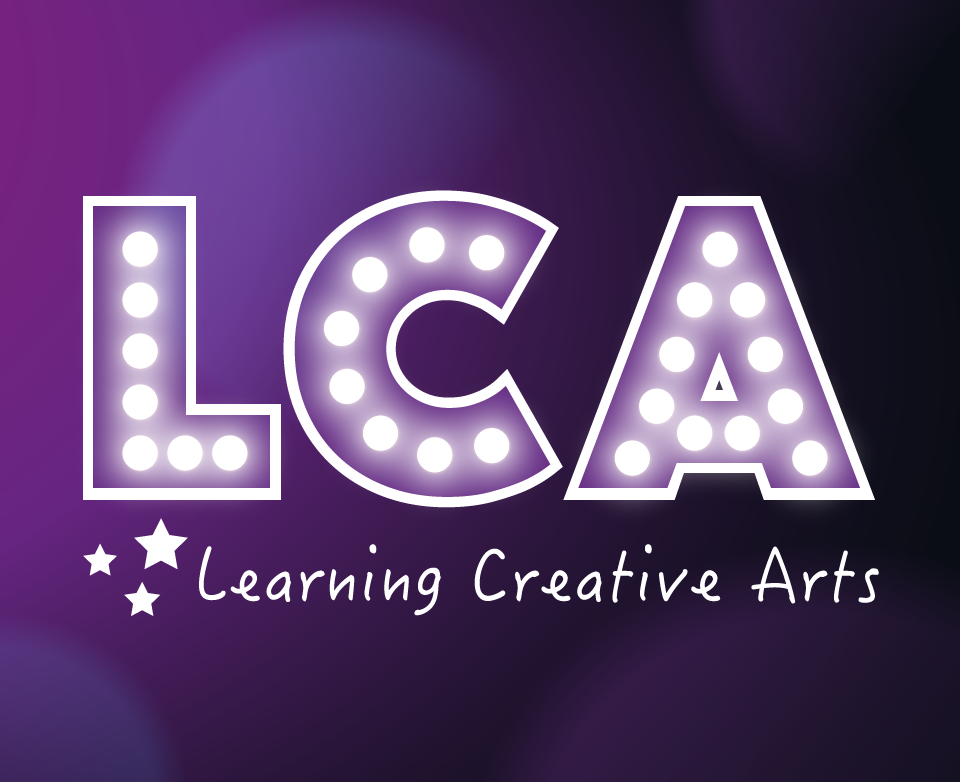 Our summer workshops train performers in singing, dancing and drama in a fun, creative environment. We provide a full 5 day workshop programme, working on sequences from several different musicals, training performers to a high standard. There is a performance on the Friday for family and friends.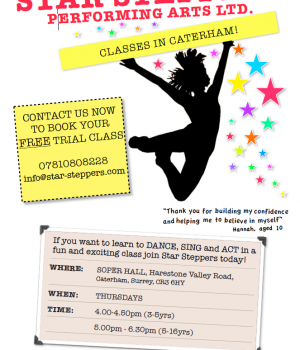 Star Steppers
Learn to dance, sing and act in a fun and exciting class.
Comedy Nights
House of Stand Up are delighted to be presenting their very own brand of live comedy on the first Friday of the month at this historic venue in the heart of Caterham.
Live Rhythm & Blues
Every third Friday of the month.
Blues, Soul, R&B, Funk, Jazz, Latin, and more ...
Feel free to give us a call during office hours, or send us a message using our contact form. We aim to respond to all queries from our site within 24 hours.
Soper Hall, Harestone Valley Road, Caterham, CR3 6HY